Our roots are deep and many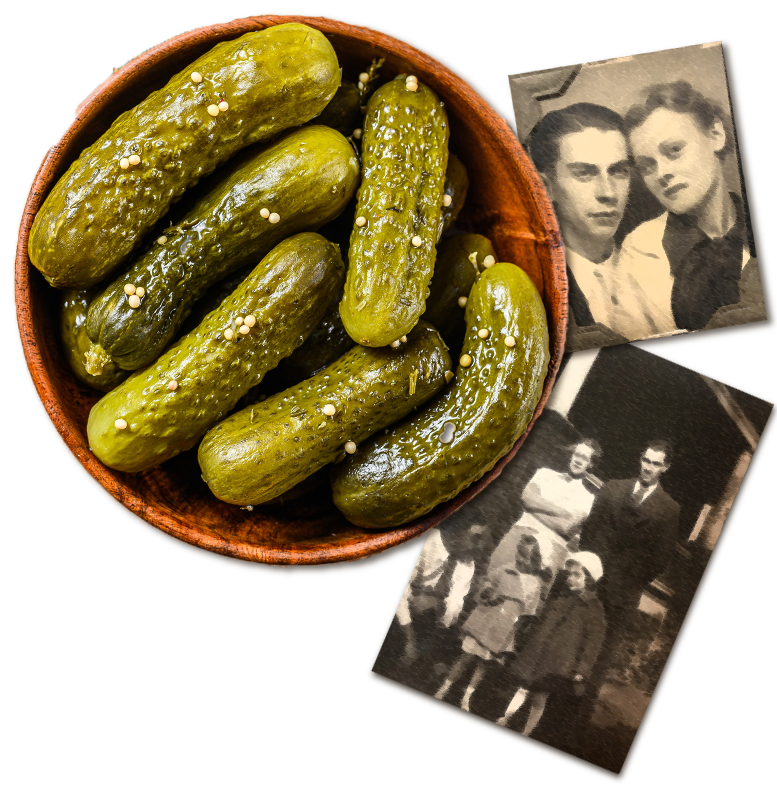 1946. America is flush with post-war opportunity.
And in the town of Pinconning, Michigan, greengrocers Francis and Rae Janicke see that opportunity when they notice truck after truck loaded down with cucumbers making their way across the street from their grocery to a cucumber grading site. Soon, they start their own cucumber sorting and grading business, which quickly morphs into harvesting, grading, brining, and packing of pickles and other pickled fare.
Now, three generations of Janickes later, Mr. Chips, a subsidiary of Bay View Foods, stands as a dominate leader in pickling. In fact, around 10%-15% percent of all pickles consumed come from Mr. Chips vats. And while recipes are handed down over the ages, our family-run business is anything but antiquated.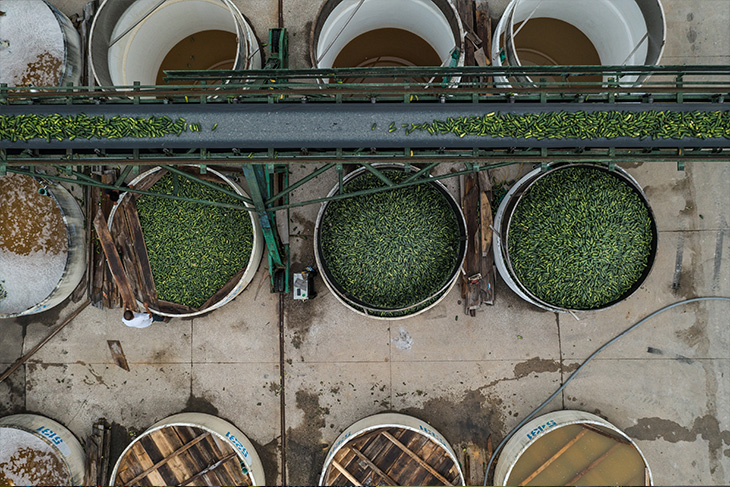 Instead, we use the latest technology to electronically track and trace our processing—allowing us to pinpoint the grower, field, seed variety and cucumber quality in every single tank in our facilities. The result is unprecedented control over inventory and a dedication to ensuring that our products are of the highest quality.
That drive for perfection and quality also extends to our employment practices, where we are leaders in both the Bay City, Michigan and Macon, Georgia business communities regarding hiring and retaining employees.