As the acknowledged global leader in all things pickling, Mr. Chips is constantly growing and expanding its scope. As such, we're always on the lookout for fresh talent—people who share our spirit of innovation, while hewing closely to time-honored pickling secrets and traditions.
We operate two state-of-the-art facilities:
One in Pinconning, MI, the pickle capital of the world; and one in Macon, GA, an area rich with pickling tradition in its own right.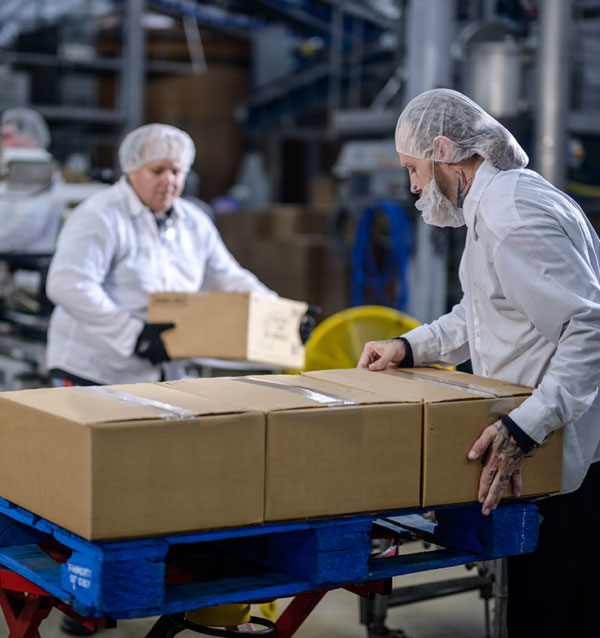 What you can expect working at one of our facilities:
A true sense of family. A tight-knit community of friendly, dedicated workers…some have worked for us for more than 20 years. An environment based on integrity and collective can-do spirit. And a focus on quality—in the work we do and the people we associate with.
We offer a variety of economic and soft benefits, including: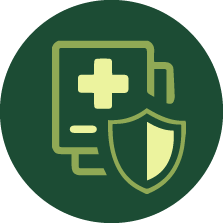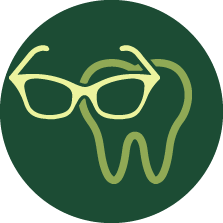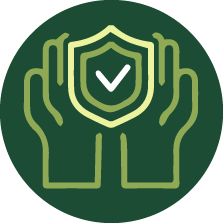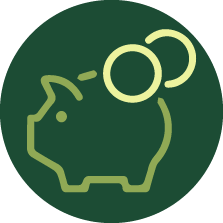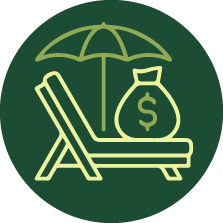 In accordance with state and federal laws, Bay View Foods/Mr. Chips, Inc. does not discriminate on the basis of race, color, creed, national origin, religion, age, gender, height, weight, marital or veteran status, physical or mental disability, genetic information or any other legally protected status. Bay View Foods/Mr. Chips, Inc. is an equal opportunity employer.